Arby's Franchise Opportunity
There was one location we wanted, and there was competition for it, and the landlord had to make a decision between us or some other brand. Before I could make a deal, I had to get approval for the location. So I called the ARG real estate department, which was very busy, and they sent somebody out the very next day. I was very happy. They approved the site, we got the location, and we have that restaurant under construction right now...and when we have construction challenges, I call (Senior Director of Construction) Tom Huch, who I know is extremely busy doing so many remodels. He is always helping me. One restaurant we just picked up from another brand was in a very, very small location. I told Tom, that this is a very challenging project, and he's helping me every step of the way
(CEO) Paul Brown is a super individual, very unassuming, very focused, very professional. He hit the nail on the head when he met with (franchisees) about his plans and said, 'You know this is about a brand, this isn't about going out and trying to be somebody else,' which we've done so many times. At the time when our abundance of high quality proteins were out of sight, and it looked like it would be a difficult path forward, he came out with 'We Have the Meats®,' and he's brought on a superb leadership team. We've taken on the monster with the price of proteins and made it a win-win for everybody. The new building design, the new Delight production tables that allows our footprint to be smaller, and the experience for our guests inside the restaurants -- it's all been very, very innovative, creative, and bold.
Financial Information:
| | |
| --- | --- |
| Cash Investment: | $500,000 |
| Net Worth: | $1,000,000 |
| Franchise Fee: | $6,250 - $37,500 |
| Total Investment: | $271,950 - $1,773,000 |
| Royalty Fee: | 4% |
| Advertising Fee: | Minimum of 4.2% |
Available Markets:

Canada: AB, BC, MB, NB, NS, ON, SK
United States: AL, AK, AZ, AR, CA, CO, CT, DE, DC, FL, GA, HI, ID, IL, IN, IA, KS, KY, LA, ME, MD, MA, MI, MN, MS, MO, MT, NE, NV, NH, NJ, NM, NY, NC, ND, OH, OK, OR, PA, RI, SC, SD, TN, TX, UT, VT, VA, WA, WV, WI, WY
We Have the MEATS... and the momentum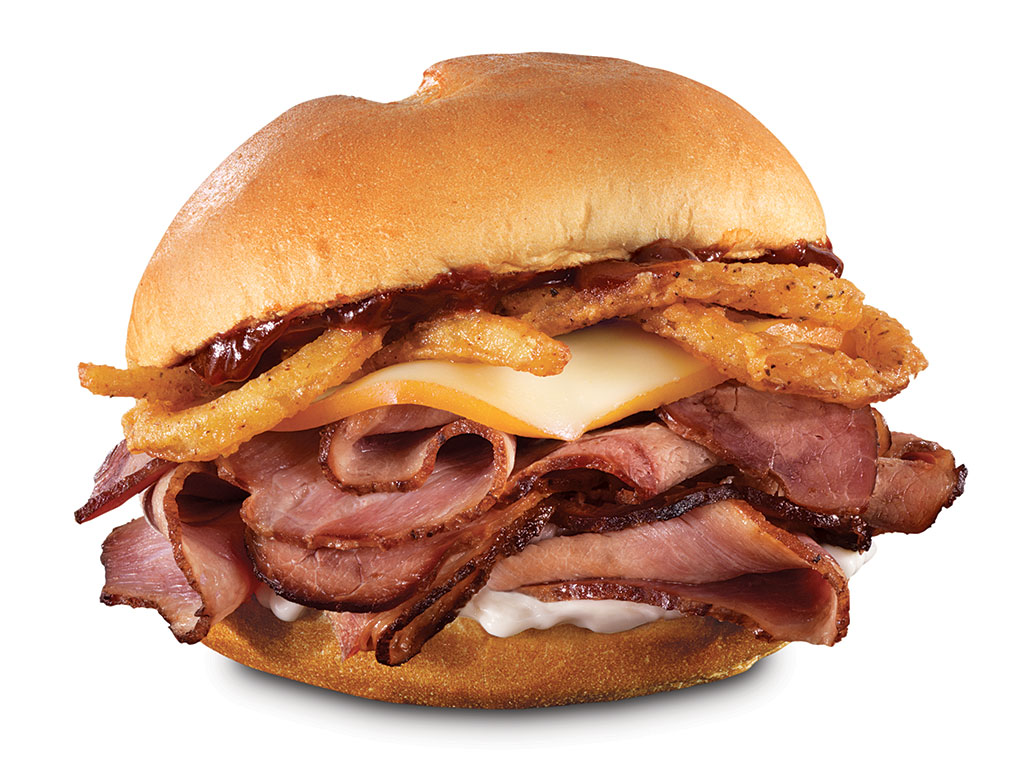 Arby's is the second-largest sandwich restaurant brand in the world with more than 3,400 restaurants in seven countries.
Arby's unique Fast Crafted® positioning gives our brand a competitive edge. Arby's is winning by serving quality food, affordably priced, with the speed and convenience guests demand.
We have a meaty menu guests crave, a marketing approach that is bold and authentic, and a restaurant design that is helping drive significant returns for franchisees.
Arby's unique positioning between QSR and Fast Casual also gives the brand a competitive edge. Arby's is winning by having higher quality food consumers crave, yet still priced less, with the speed and convenience consumers expect.
Arby's and its franchisees are investing in growth, and there is a lot of room for Arby's to continue to grow. To learn about available markets and to start a conversation with our franchise development team, fill out the form and let us know a little bit about you. We'll send you a free executive report that offers in-depth information about our franchise opportunities, and we'll reach out to schedule a conversation.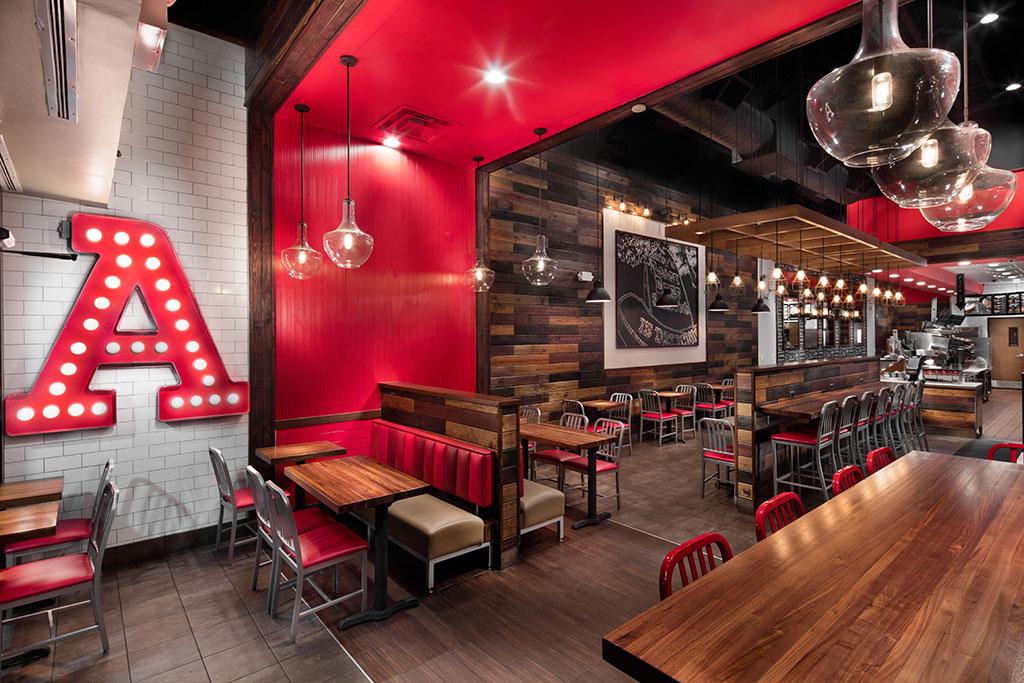 Request Information
Looking for more information about Arby's? Take a moment to fill out our quick information request form.