Get Started in Franchising
Looking for information that will help you get started in franchising? Here's where you can learn how to do your research, set priorities, speak with franchisors and franchisees, and conduct due diligence as you explore new brands. Find answers to all your franchising questions here.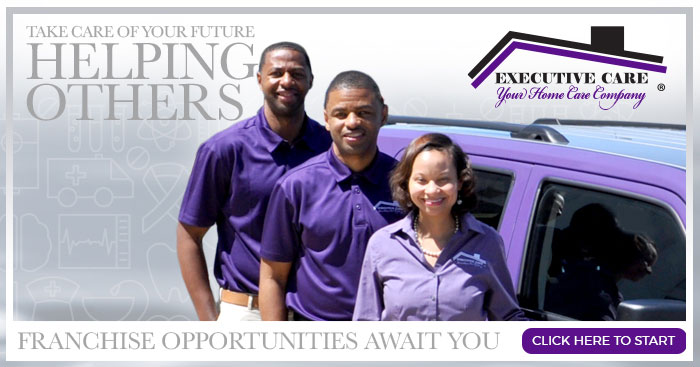 Executive Care is more than just a Senior Care company. We are a full-service home health care company serving clients from infants to seniors. Our business model is built on SEVEN potential revenue streams inside your territory. Prime territories...