Franchise Payments Network
Franchise Payments Network (FPN) provides payment processing to simplify the lives of consumers and business owners. Since 2006, we have served over 190 franchise brands. Our dedicated team helps our clients through excellent customer service ensuring they have the education and support they need to grow unit revenues.
Our principals are Certified Franchise Executives (CFE) who have extensive experience in assisting franchise-based companies with strategic advice. We are proud members of the International Franchise Association and the Electronic Transactions Association and serve on various technology and security boards and committees for each.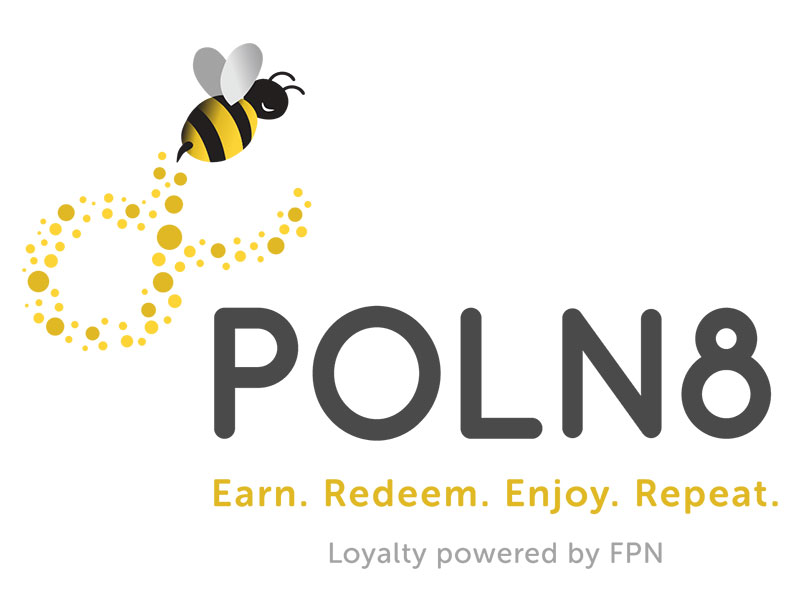 Formally FPN Loyalty, we recently re-imagined our loyalty program naming it POLN8. Powered by FPN, POLN8's loyalty platform offers robust solutions resulting in a 50% lift in customer frequency and a 17% increase in average ticket sales.
The POLN8 platform allows for smooth integrations with just about any POS. In addition to tech support, we provide automated email, text, and push messaging so franchisees can communicate directly with their loyalty members. Not to mention, our innovative POLN8 Promoter rewards loyalty members for social media referrals. The POLN8 dashboard is easy to use and provides system-wide reports from customer loyalty performance.
We have served over 190 brands,all with growth goals - like you.
FPN has help over 190 franchise brands manage and execute best in class loyalty and payments programs. Simply put you need FPN on your team!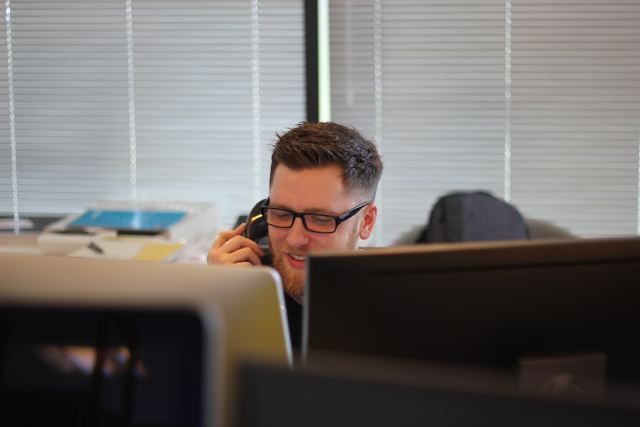 Solutions Designed Around Your Goals
Due to dramatically changing technology in loyalty and payments, evolving consumer choices, new regulations from Washington and escalating interchange costs, many leading franchisors are developing electronic payments strategies. FPN and POLN8 executives identify a client's strategic goals and jointly develop tactics with the goals of long-term competitive advantage and near-immediate cost savings.
Whether you are:
Locked into a lengthy contract with your current payment or loyalty provider and aren't satisfied with your day-to-day business
Seeking advice for a secure payment solution; or looking to leverage new technologies like EMV or NFC (Apple Pay, Google Wallet ect.);
Need help managing new technologies to enhance your loyalty programs and customer engagement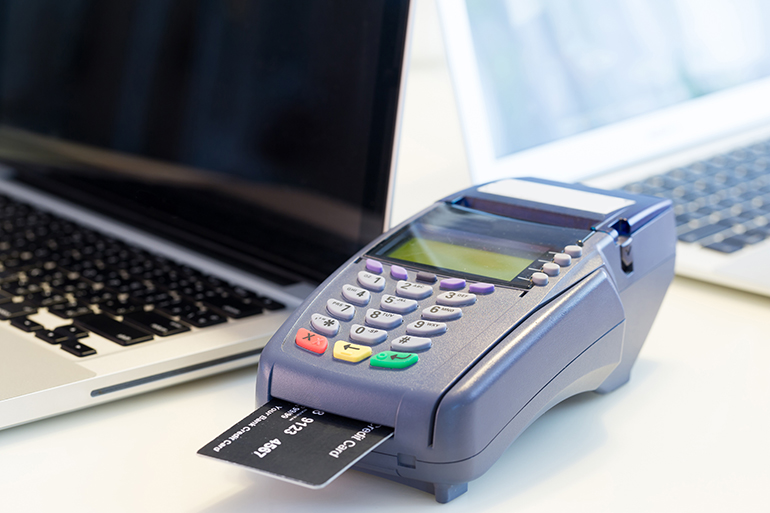 FPN and POLN8 are your source for answers.
Our experience with electronic payments and loyalty program roll-outs in the franchise community are second to none. We can assure that initial assessment, plan development, resources identification, POS integration, franchise and consumer marketing are accomplished quickly and thoroughly. Find out more information at franchisepayments.net or POLN8.com.