Attract, Engage, Nurture and Convert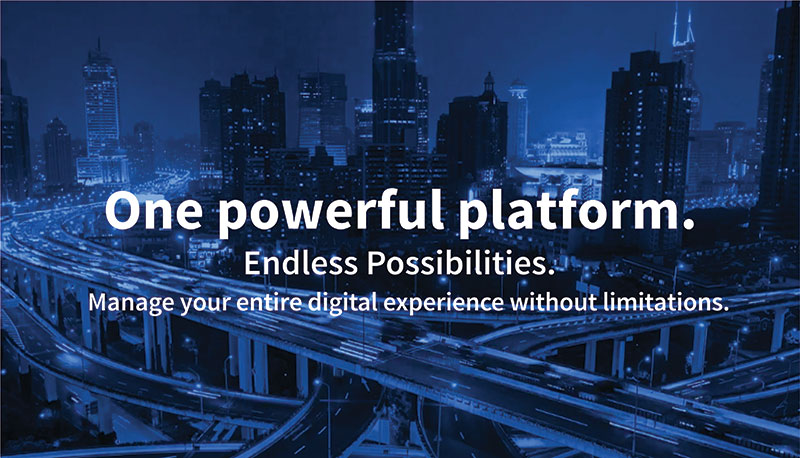 The Bridgeline Unbound Product Suite deeply integrates Web Content Management, eCommerce, Marketing Automation, Social Media Management, and Web Analytics for thousands of customers that range from small and medium-sized organizations to Fortune 1000 companies.
Unbound Content
Target and engage prospects with personalization and build customer relationships across multiple channels. Edit web content without coding and employ mobile-friendly design, SEO management, and enterprise search.
Unbound Commerce
Own the B2C, B2B, and B2X experience for each unique customer with a revenue-driven, fast, flexible and scalable solution. Manage the commerce lifecycle with a faceted catalog, secure cart and checkout, order and inventory management and shipping support in a PCI Level One-certified environment.
Unbound Marketing
Attract prospects with SEO and landing pages, engage visitors with targeted content, nurture users with automated campaigns, and increase conversions with form submissions and real-time sales alerts.
Unbound Insights
Actionable insights drive better results – goal-driven digital marketing allows you to measure effectiveness. Our intuitive reports provide deep insight and visibility of usage and behavior across your web properties - so you can manage risk and drive optimization.
Unbound Franchise
Deploy thousands of local sites to increase rankings, conversions and connections, while still controlling brand reputation and messaging from one centralized dashboard. Easily embed attributes within your content to deliver unique and localized campaigns that your entire network can leverage.
Unbound Social
Manage your brand across social networks, create and publish engaging content, and own the conversation. Monitor the performance, demographics and ranking of your locations, groups and entire organization with analytics and reporting tools.