Foot Solutions Franchise Opportunity
Financial Information:
| | |
| --- | --- |
| Cash Investment: | $50,000 |
| Net Worth: | $300,000 |
| Franchise Fee: | $33,000 |
| Total Investment: | $69,500 - $242,000 |
| Royalty Fee: | 5% |
| Advertising Fee: | 2% |
Available Markets:

Canada:
United States: AL, AK, AZ, AR, CA, CO, CT, DE, DC, FL, GA, HI, ID, IL, IN, IA, KS, KY, LA, ME, MD, MA, MI, MN, MS, MO, MT, NE, NV, NH, NJ, NM, NY, NC, ND, OH, OK, OR, PA, RI, SC, SD, TN, TX, UT, VT, VA, WA, WV, WI, WY
Specialty Wellness Opportunity with an Industry Leader
Foot Solutions is the world's largest specialty wellness franchise focused exclusively on helping people feel good from the feet up. We offer exclusive premium custom-made Perfetto™ inserts and orthotics which help to relieve pain, improve comfort, balance performance and body alignment for a market that is primarily over 40. Our highly-trained professionals and advanced technology have helped millions of people live pain-free, with a holistic foot analysis along with foot supports and high-quality comfort footwear that is both functional and fashionable for work, dress and play. You'll feel good helping people feel good!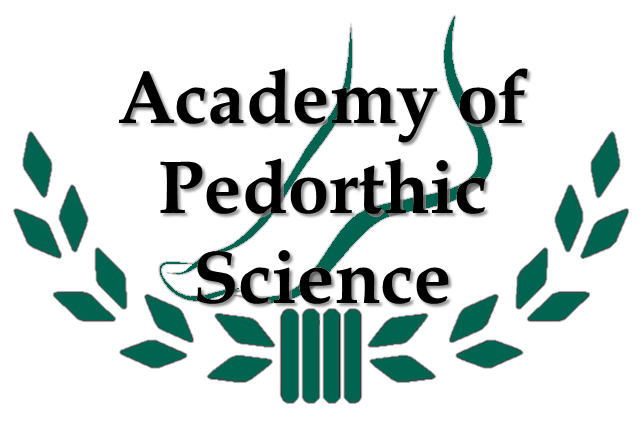 "The biggest reward is hearing customers say, 'You've really helped me,' says John Garrity who owns two stores in the Lehigh Valley area of Pennsylvania with his wife, Stephanie Garrity. 'Our customers continually express their gratitude for bringing this much-needed business to the area and enthusiastically recommend us to their family and friends,'" John said in the June 2016 article, "Foot Solutions: Franchise with a Heart," in Franchising USA magazine.
Foot Solutions was recently named:
A "Best Bet for Vets" Franchise by Military Times 2016
One of Atlanta's Top 25 Franchises 2016 by the Atlanta Business Chronicle
A Top Ten Health & Nutrition Franchise in Canada by Canadian Business Franchise Directory 2017
A Top 500 Franchise by Entrepreneur Magazine 2016
One of the Top 200+ Franchises by Franchise Times Magazine 2016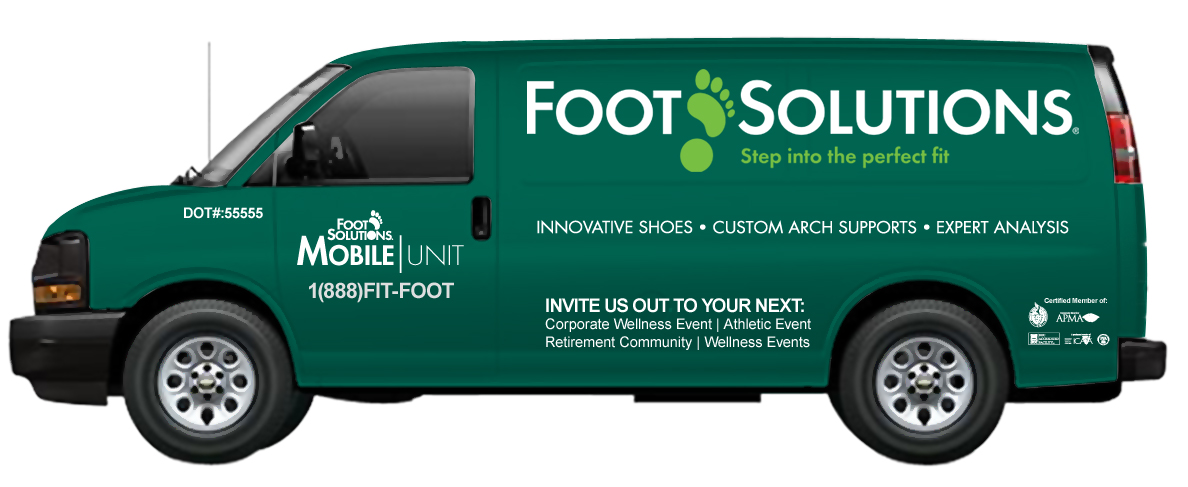 Founded in 2000 by Raymond J. Margiano, Ph.D., an award-winning entrepreneur and franchise leader with over 35 years in the footwear industry, Foot Solutions has grown to an international franchise with more than 100 stores in the United States and abroad. Using medical technology in a retail footwear store, Raymond has redefined a new market niche between comfort shoe stores and orthopedic facilities. Foot Solutions is a self-supporting company with no outside funding or investors that uses innovative methods to solve common business problems. To combat rising overseas expenses, Foot Solutions set up its own lab in the United States to reduce costs and improve service, eliminated all middle distribution and went direct to the manufacturer to receive exclusive products and reduce sales costs by 5 to 20 percent. Foot Solutions is in a unique market niche at the beginning of its life cycle, and industry experts' projections are very attractive for the future.
What are you looking for in a business?
Reasonable Hours
High Margins
Low Labor Requirements
High Consumer Retention
Not Impacted by Economy
Not Seasonal
Fastest-growing Market Age 40+
Satisfaction of Helping Others
Financial Requirements
Liquid Assets: $50,000
Franchise Fee: $33,000
Net Worth: $300,000
Total Investment Requirement:

Retail Store Front: $196,500 - $242,000
Mobile Unit: $69,500 - $83,000
Multi-Unit 3 Pack Program: $57,000

Royalty: 5%
Advertising Fee: 2%
Request Information
Looking for more information about Foot Solutions? Take a moment to fill out our quick information request form.